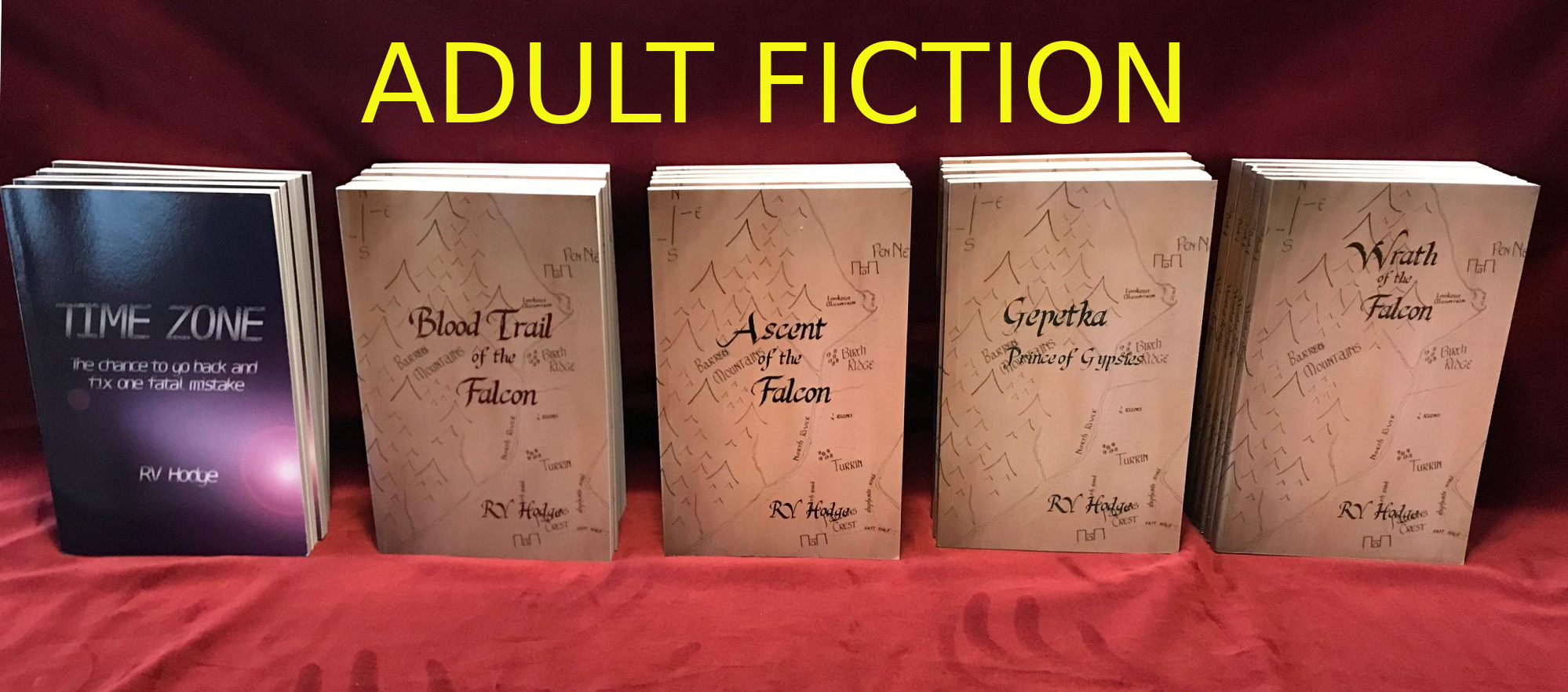 Time Zone - Science based, science fiction novel. Contemporary era. Time travel unlike it has ever been discovered before.
Kingdom of the Falcon Series - Reality based, action adventure novels set in the 14th century. Stories typified by subtle plot twists, unlikely heroes, power-driven villains, betrayals, and undying loyalty.
While everything I write is family friendly the adult fiction includes complex situations and parental guidance is recommended.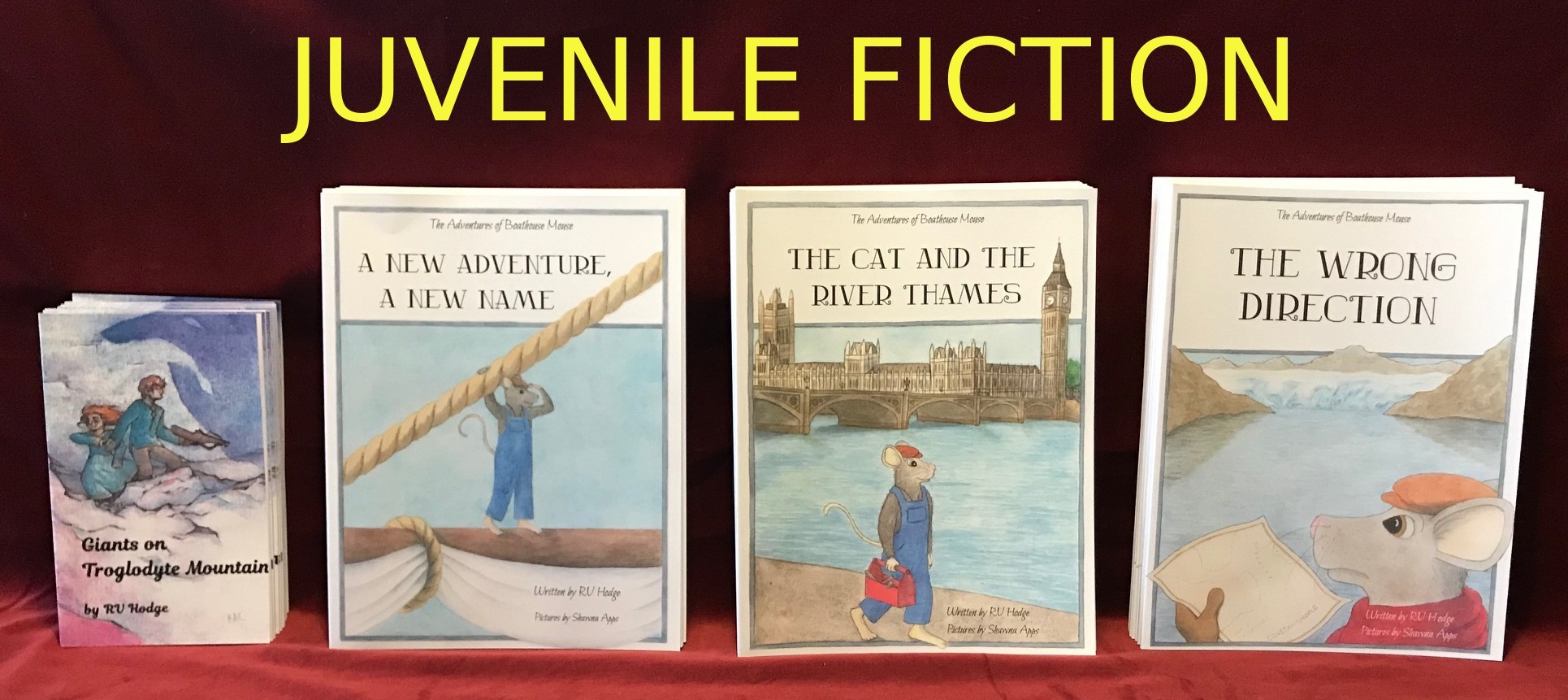 Troglodytes - Three sisters discover a mysterious clan of cave dwelling miniature people who live in a medieval society.
Chapter Book (ages 7-12)
Adventures of Boathouse Mouse - Boathouse Mouse is a boat builder who decides to "jump ship" and become a world explorer. Each book takes Boathouse and the reader on a fresh adventure to another interesting part of the world. Set in the mid 1800's.
Beloved by children and grandparents around the world! Fully and delightfully illustrated.
(Suitable for children ages 5-12 and grandparents of all ages)